A Bright Future
As 2022 comes to a close, we are filled with gratitude for all who have made (and continue to make) our accomplishments possible.
With the promise of a new year, we ask for your support as we look towards a bright future.
---
Since 2011, BioBuilder has delivered life science education and training to positively impact the lives of students, preparing them for a world in which bioengineering will shape future industry, bolster our economy, and solve global issues.
Programs such as our High School Apprenticeship Challenge and our new Student Ambassador Program inspire students to learn and love life science and help them on their way towards becoming groundbreaking leaders. And our professional development workshops allow us to reignite and refresh educators and industry professionals alike.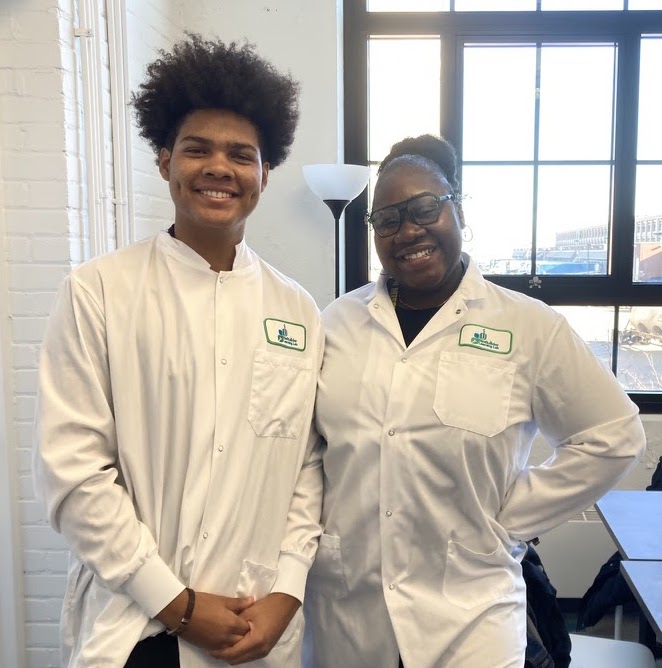 Please consider making a generous donation to our first-ever annual appeal campaign and helping us reach our goal of $65,000 towards our 2023 programming.
I am profoundly grateful for your support and consideration as we grow a brighter future for us all.
Sincerely,
Natalie Kuldell
Founder/Executive Director
BioBuilder Educational Foundation
---
Make a tax-deductible donation to support BioBuilder HERE